Corporate Communications & Content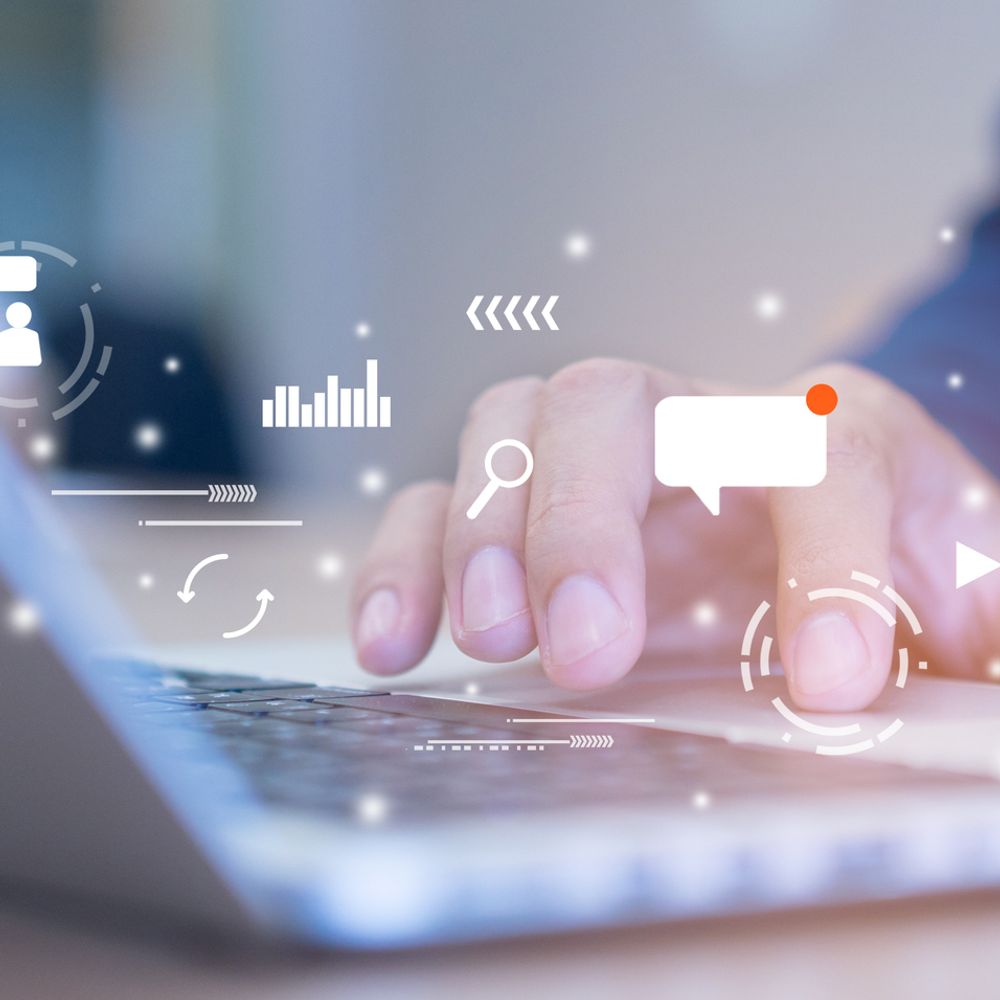 Consistency, clarity and impact
Delivering unique, dynamic, creative and consistent messaging
In an increasingly cluttered media environment, Line & Length can help your business, brand and messages resonate with your target audience, no matter what the channel or touch point. We will work with you to define your communications strategy, its supporting structure and messaging – all of which are critical to your business' marketing success and positive consumer perception.
With a passion for the English language and the written word and deep knowledge of channels and touch points, we can help with:
Copywriting – perfect verbiage and tones for your brand messaging, short or long form

Content – from planning, to execution through platforms, territories and themes

Social Media – creating, curating and executing campaigns across popular platforms

Database Engagement – from eDms, to top level CRM strategy

Website Content – Adwords, Google ranking effectiveness
In fact, Line & Length can help you do anything from determining the correct channels, assessing and aligning touch points, but our expertise lies in creating communications and content that stands out – and really connects you with your target audience.