Great business is built on
connection & communication 
Grow your business through better communications
We are here (together, right now) because standing out for the right reasons in your market is getting tougher.  Unfortunately, there's a dreary, formulaic "sameness" muddying today's marketing waters, which isn't doing anyone's brands any favours.  It's either the dreaded, safety-first "do no harm approach" or you're offered a kaleidoscope of disjointed but flashy fixes, upgrades or concepts to drown in – you choose… 
Or choose to speak with Line & Length.  
We are a small, agile and highly efficient marketing and communications agency with a deep and abiding love for delivering unique and powerful solutions.  Ours is the business of unearthing, packaging and executing effective, fresh takes for tomorrow's markets and customers, today.
Created to deliver unrivalled client success
Our team was assembled with one purpose in mind – pool our rich and robust experiences, creative flair and expertise in service of delivering marketing excellence to our clients. In truth, it's our drive to achieve and exceed our clients' expectations that keeps us up at night but exceeding our own expectations has us leaping out of bed each and every day.
About Line & Length
Line & Length is a small, agile marketing consultancy that prides itself on the ingenuity of its marketing and communications solutions - specifically tailored to our clients' objectives, capabilities and needs.  
Knowing that each brand and business is unique, we avoid 'templates' or cookie-cutter approaches that have become commonplace across today's markets. Instead, each strategy, communication or key brand message is personalised and expertly crafted adding confidence and pride to our extensive list of service offerings. 
Bringing over 75 years combined experience to work each and every day, our expert team specialises in finding the strategy, content and channels that distinguish brands from their competition. Whether launching a new brand, creating a brand experience, spreading the word or targeting sales growth, you benefit from our unmatched experience, extensive network of partners and diverse in-house
What we do for you
Broad Experience, In-depth Understanding & Expert Execution 
We deliver on a range of diverse briefs across the marketing and business world and we work with an outstanding network of partners to ensure we cover the entire range of business needs. 
Business & marketing strategy  
Creative and design solutions  
Short and long copywriting services  
Eye-catching marketing collateral and print  
Brand marketing & Communications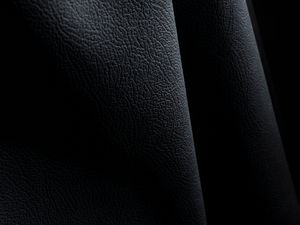 Want to know more?
Click the link below, to download a brief introduction to Line & Length.
Learn more about our business and our team, see some of the work we have done and find out how we can help you achieve your business goals - efficiently and effectively.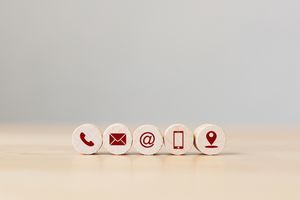 Why not get in touch? We won't bite!