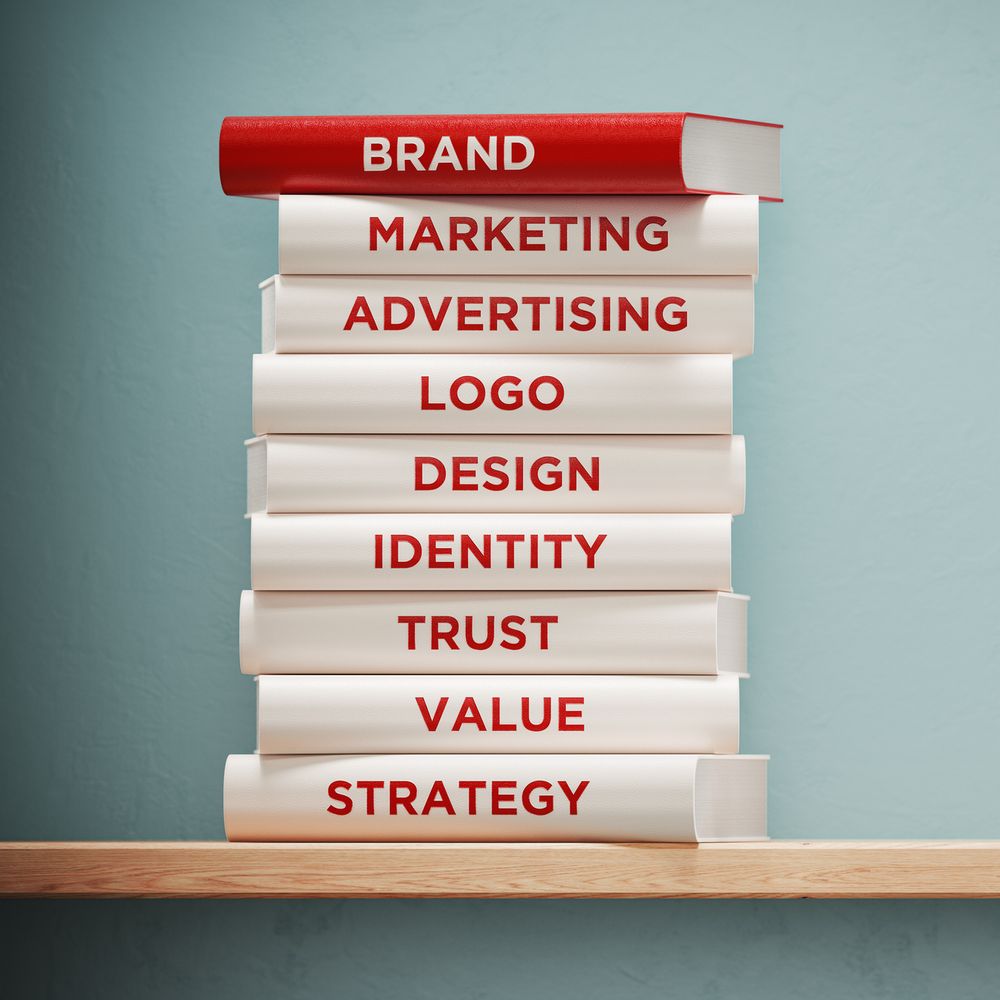 Your precious resource, perfectly managed
BRAND MANAGEMENT
Taking your brand to market and making it grow
Even the best ideas, products or services in the world need to be nurtured, crafted and represented correctly, or they risk falling back to the pack.  A dark place where price, advertising spend and luck (good and bad) can often determine the winners and losers.
At Line & Length, we bring global and local experience in brand management to businesses of all sizes, adapting the pillars of our approach to deliver success across industries, categories and businesses of all sizes. Whether your brand is yet to launch, battling for market share, or suffering at the hands of its competitors, we offer:
Consultation – advice on how to manage your brand, end-to-end for your objectives
Positioning – an exhaustive, yet highly efficient process that builds a solid foundation
Management – agency and supplier management, to ensure consistency and optimal partnerships
Creative – brand and product extensions, new asset creation and management
Campaign Management – liaising with key partners and suppliers, ensuring optimal execution from concept through to evaluation
There's more you need to know about how we can help your brand? Contact us today.