Copywriting & Content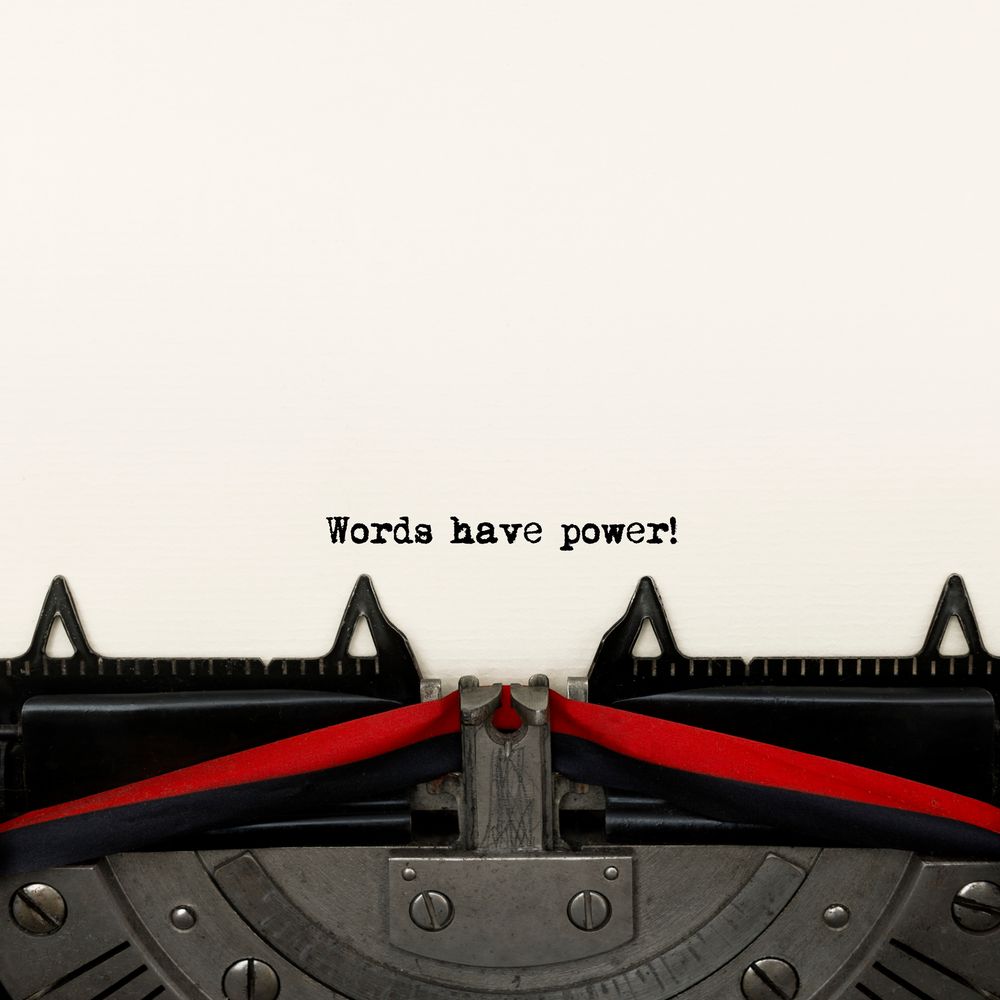 Unleash the power of words
Unique, engaging and impactful copywriting that hands your brand the edge
Scenario A: you find a copywriter, ask them to write about you, your products, your services, they do it, you pay and then wait... and wait... and wait... for something, anything to happen.
Scenario B: talk with us, tell us everything (about your brand - our lawyers have asked us to make that very clear), hopes, dreams, aspirations, all of it.  We'll laugh, we'll cry, learn and create an inner dialogue with your target audience that helps them realise that they're right where they need to be - talking to you.
Our expertise extends to:
Engaging social content
Articles, brochures and books
PR & Media Releases
Blogs that inspire further reading
Web copy that delivers
eDM campaigns worth clicking on
Speech writing that inspires applause
Let's talk about how our passion for persuasive language can benefit your brand? Contact us today. 
Across topics, industries and regions, we:
Create a range of content across a variety of digital channels
Work seamlessly with and within brand positions, messages and guidelines
Write long form and short form copy 
Collaborate with graphic and web designers, to keep web content accessibility principles in mind 
Understand and offer a customers' point of view to our clients
Create sales/marketing content with SEO in mind 
Write instructional content 
Engage with stakeholders and discuss their content needs
Some of the material we create for clients includes: 
Engaging social content 
Articles, brochures and books 
PR & Media Releases 
Blogs that inspire further reading 
Web copy that delivers engagement and click through
eDM campaigns 
Speech writing that inspires applause