Experiential, Events & Brand Activations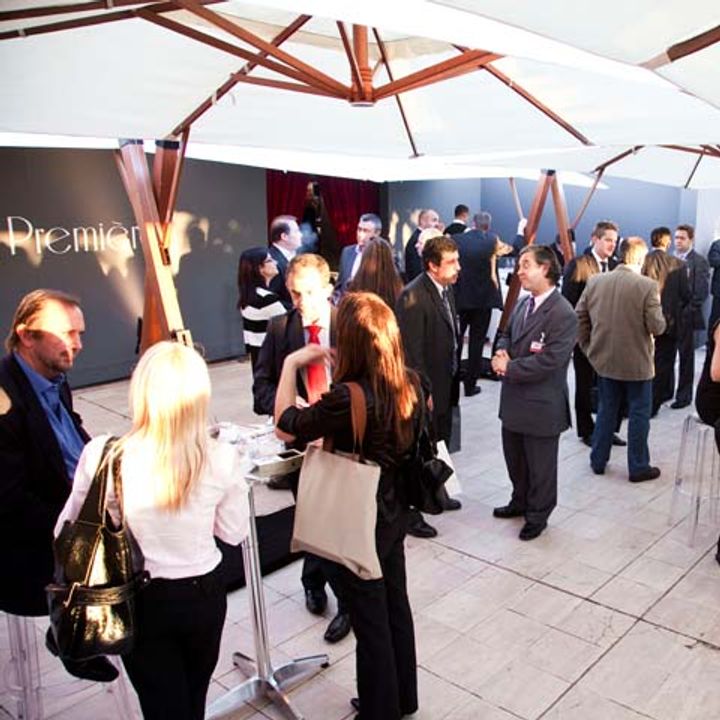 Making brands, reality
Bring your brand into the real world - where your audience lives
In a digital age, we understand the potential impact of experience on your audience and its capability to transform behaviour. Our team have worked with business and brands to create events and experiences across the globe – from London to Sydney, Dubai to Moscow. Our team's expertise has been honed delivering:
Retail installations – of all shapes and sizes, in domestic and travel retail environments, shopping centres and mobile sampling/giveaways. 
B2C Brand Experiences & Events – from sampling and giveaways to in-store POS, brand ambassadors, live events and path-to-purchase journeys
B2B Brand Experiences & Events – trade shows and expositions, staff training programs and brand ambassador training
End to End Brand Experiences & Events – implementing brand solutions across the consumer/fan experience in public spaces from every day life, through to match/event days and beyond
Sponsorship Activation - delivering valuable touch points that maximise sponsors' ROI through paid assets in stadiums, high foot traffic areas and in retail spaces.
Our team's kudos in the space, have been earned working with brands such as Carlton United Breweries, Bacardi, Coca Cola, Cricket Australia, The Australian Football League, The Melbourne Cricket Ground, British American Tobacco, Goodman Fielder, Energy Australia, Vodafone.
Let's talk about the best approach to bringing your brand to life in the real world. Contact us today.