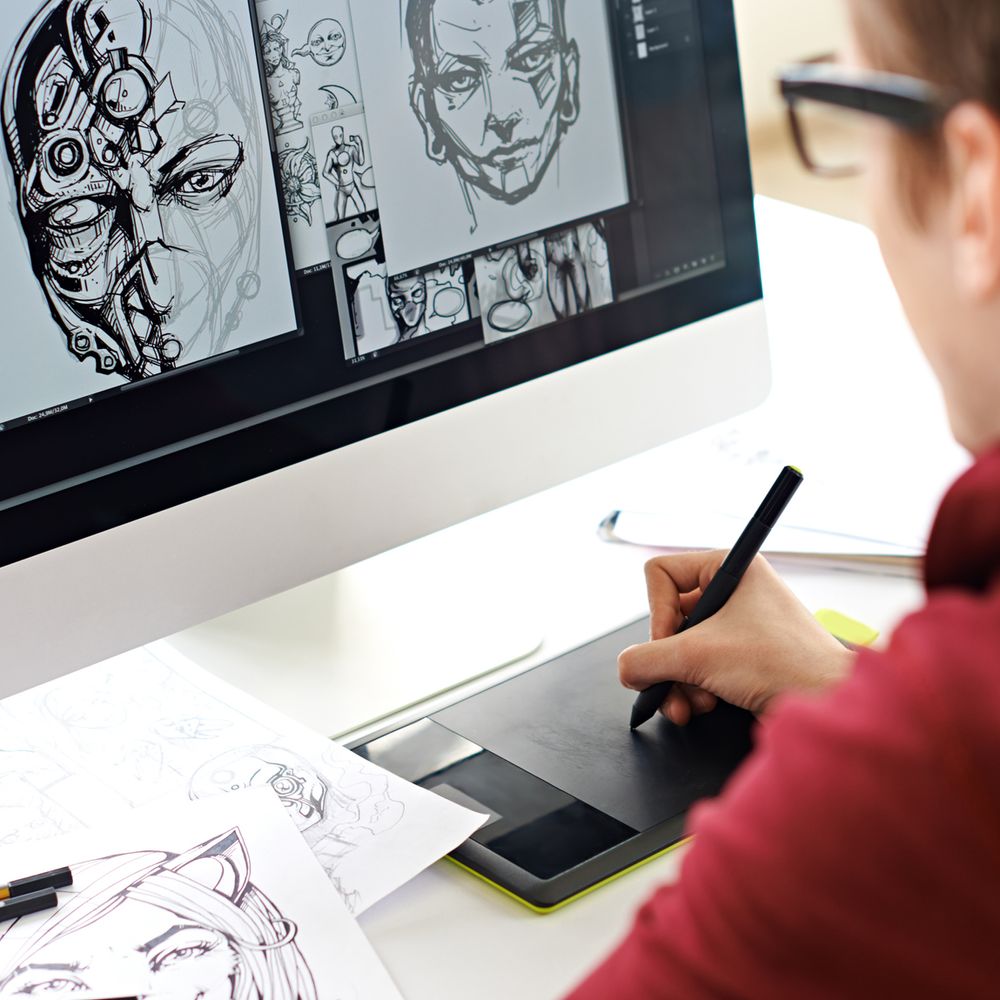 Visual impact and collateral for brands and businesses
DESIGN, PRINT & COLLATERAL
We produce consistent, creative and high quality results for your brand
Create, craft and build smart.  That's our approach to delivering impactful and unique creative and design solutions from concept development through to execution – across a range of channels, media and touch points. Whether it's a fresh new creative challenge that requires some late night, coffee-fuelled brainstorming or print ready packaging or assets, we have you covered.
At Line & Length, our team have extensive experience in:
Brainstorming & Ideation – workshops, scamps and thought starters for logos and campaigns
Ready-to-Go Design – whether print-ready packaging and 2D artwork, to static or animated digital assets
Corporate/Brand Guidelines – from simple guides, to comprehensive manifestos
Print Solutions - print offset, digital and large format, design and sustainable option
Come on, test our design and creative team to see what they can come up with.