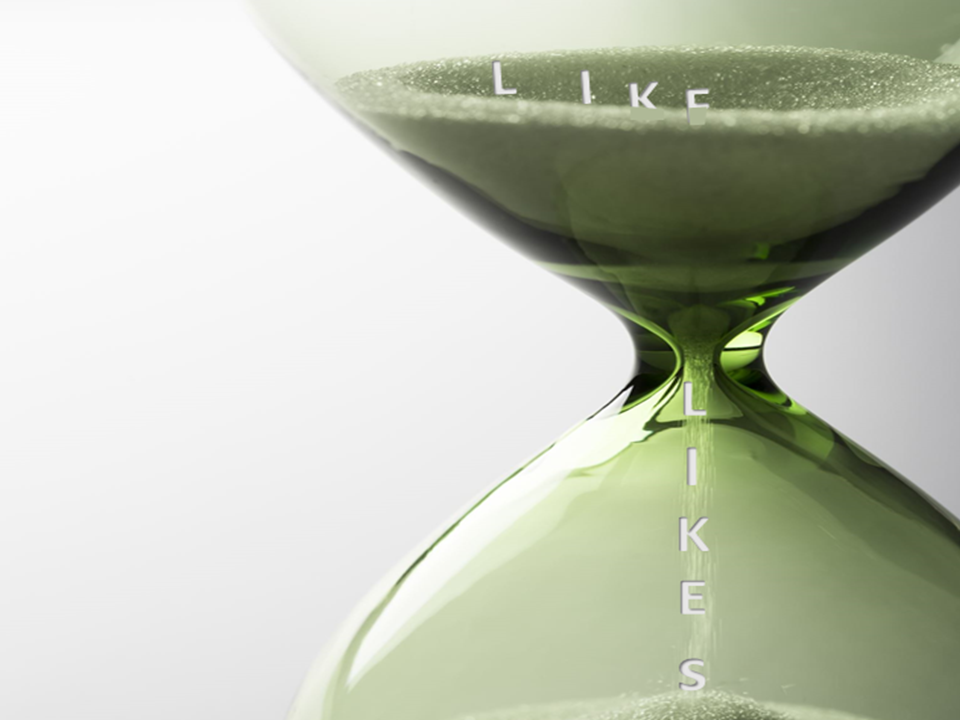 It's all about the action after the reaction 
Let's talk dopamine, let's talk ambition, let's talk fame and influencer status – all the things that make likes worth living for. Actually, let's not. Let's look behind the likes instead. 
Now, I wasn't the one to coin the phrase, "likes don't equal dollars" but I am one of the many that question their value to any business that's not in the business of selling likes. To be clear, I do feel that (earned not purchased) likes are credible indicators of passing interest and sometimes even lead indicators of strengthening brand value. But what I am even more interested in is: 
how long that indicator stays relevant to the brand and importantly the relevant market 
how long that point of view discussed, alluded to and/or advocated stays in the (relevant portion of the) public's eye, ear or mind 
how much value, in terms of dollars or cachet, a thumbs up emoji or similar, actually delivers 
[Spoiler alert] I may not have all the answers but I do have some questions that might get us looking a little more critically at the likes we've come to love. 
Are likes worth loving or is there something more? 
Let's answer that question by posing yet another: are likes the be all and end all? Here are three thoughts to think about. 
1)  Think of likes as you would that feeling of falling in love. Or being in love. The random text messages, the impromptu dates (in the middle of the day no less) thoughtful gifts like a monogrammed, breathable face mask or a 24-pack of triple-ply toilet paper on the cusp of a snap lockdown – gifts from the heart of the heart. Beautiful. Some veterans of the marriage game tell us that these things can feel unbelievably important in the moment but are rarely the stuff of 40+ years stands. 
2)  Now think about comments + mentions. This is commitment. This is, "I love this person (think brand, thought, idea) and I don't care who knows it." Hey you, standing by the bus stop, did I tell you that I love this meme / article / post / brand /person? Because I do! 
3)  Finally, think about "shares + comments +referrals". In this crazy, mixed-up world, who are we to say what keeps people together for decades and decades but since everything you post on the 'net (and your socials in particular) is a lasting record of your online allegiances, a "share + comment + referral" is probably akin to digital loyalty of the most precious kind (sniff… so touching). 
Learn to live with likes but learn to love loyalty 
Brand loyalty is important, we all know this. But what we sometimes overlook is the need to make it easy or easier to be loyal. 
My grandparents were married for well over 60 years. You could call that anything from true love, to habit, to plain old inertia but surely "loyalty" gets a mention. Some of the things they did for each other were "liked" but were quickly forgotten. However, some things made it easy for them to feel supported, considered and possibly nurtured. File this under brand advice for your marriage or marriage advice for your brand – you choose. 
Now for those key questions – the ones without the answers. 
How do your posts and articles etc make your audience feel about your brand? 
Is there any weight behind that like? 
Have you helped make it more likely that they will tell others about what you or your businesses bring to the table? 
Essentially, these questions are the reason you should look past likes (in isolation) and strive for loyalty – every time.